Swag Shoppe - View Cart
SubTotal:
Shipping:
Total: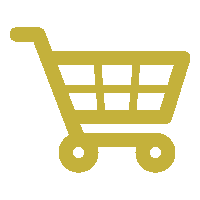 Empty Cart


Shipping prices calculated are valid in the United States only. Any Canadian or any other non-domestic customers will have an additional billing adjustment to cover any remaining shipping costs. An adjustment request will be sent via PayPal and must be fulfilled before the order will be processed. Please contact us for further details.

All prices are in U.S. dollars.